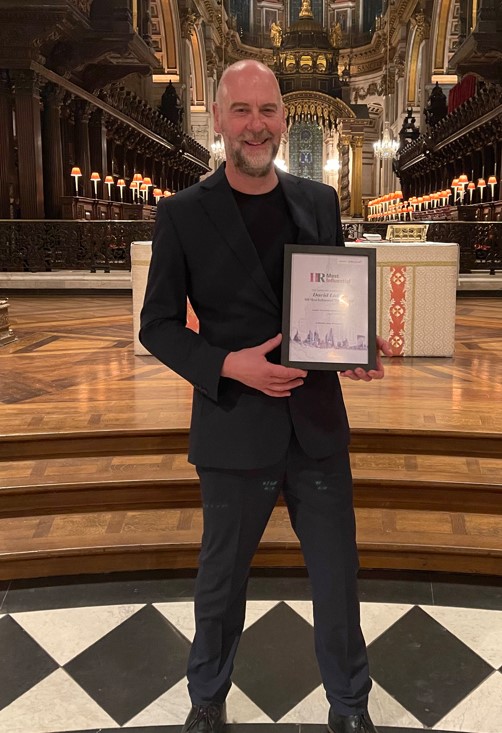 A very modern HR consultancy.
Hi, my name is David Liddle and I am the founder and CEO of People and Culture Consulting. We are a global human resources and human capital consultancy with offices in the UK and the US. Proud to be part of The TCM Group, we offer cutting edge consulting, advisory and training support to HR and people and culture teams across the world.
We specialise in working with people professionals, leaders, managers and other stakeholders to develop a people and culture function which puts purpose, values and people first. We help the modern P&C function to unleash their value measured in terms of strategic value, shareholder value, stakeholder value and social value. I describe these as the four values of HR.
By the way, this picture was taken when I picked up my award as one of the top twenty global HR Most Influential Thinkers.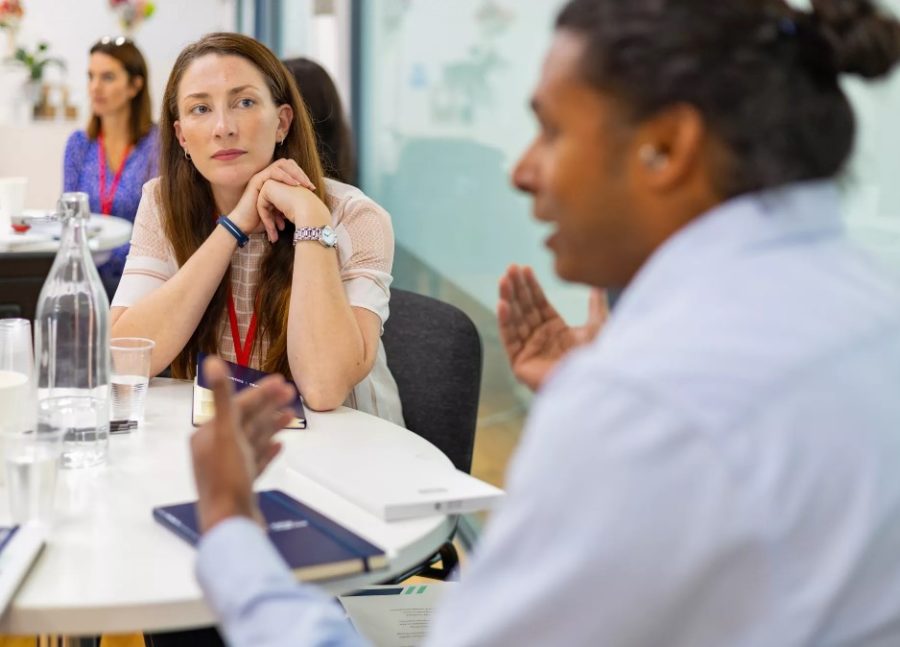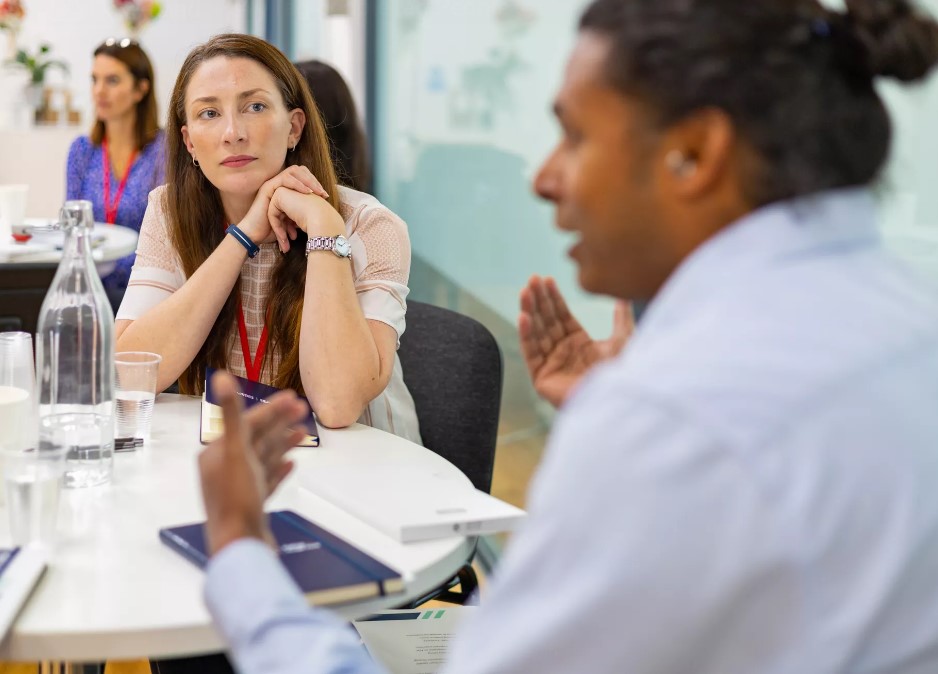 What is People & Culture?
People and culture is an exciting new way of thinking about human resources (HR) and human capital. It is an ambitious function driven by a focus on creating human and humane workplaces where our people can thrive and our organizations can flourish. By rejecting the tired and broken paradigms of rigidity, retribution, complexity and bureaucracy, the new people and culture function is adding considerable value to our organizations measured in terms of enhanced strategic value, social value, stakeholder value, and shareholder value )the four values of HR).
No longer viewed with suspicion or mistrust, the people and culture function acts a powerful enabler within the modern organization. They align the needs and aspirations of the business with the needs and aspirations of its workforce. To do this, they create purpose driven, values based and person centric workplaces where each employee is treated as a human being, not a human resource.
In the past, the defining characteristic of HR was 'policy first'. The defining characteristic of people and culture is 'people first'.
Our Services are Aligned to David Liddle's People and Culture Model™
Our people and culture consulting services, culture change initiatives and training programmes are fully aligned to the People and Culture Model™ developed by David Liddle. David published his People and Culture Model™ in 2021. It comprises four interconnected areas, as set out in the diagram below,: People. Culture. Strategy. Justice.  For more details of our people and culture services, please click the relevant box below, or jump to the end of this page to complete the short enquiry form.
Human Resources (HR) versus People & Culture (P&C)

Human resources
Puts policy before people.
Reactive and transactional.
Leaves culture to chance.
Custodians of retributive justice (blame, shame, harm, punish).
Outdated capabilities for a bygone era.
Business partner = a potentially divisive term which creates the perception of HR being on the side of the management.
Remote, siloed and untrusted.
Inflexible and slow to adopt digital transformation.
Focus on investigations, hearings and appeals (risk).
Risks being considered less relevant to a modern workplace.

People and culture
Puts people before policy.
Proactive and transformational.
Takes full responsibility for co-creating culture.
Custodians of transformative justice (just, learning, and restorative).
Modern capabilities ensuring readiness for today's challenges.
People partner = an inclusive and empowering term that reinforces the message that people are the business.
Engaged, collaborative and widely trusted.
Agile and embraces digital transformation.
Focus on coaching, mentoring and dialogue (opportunity).
One of the most strategically important functions in the modern workplace.
Who have we worked with?
Since 2001, we have worked with numerous organizations in the UK and globally to help develop fair, just, inclusive, sustainable and high-performing workplaces. More details of this work can be found on our case studies page in People and Culture Hub section.
TCM stand out head and shoulders above the rest.
What do our customers say?
Please contact us today to find out more
One of our people and culture co-ordinators will be in touch to discuss your requirements with you.