People and Culture Training and Development Programmes
A learning experience like no other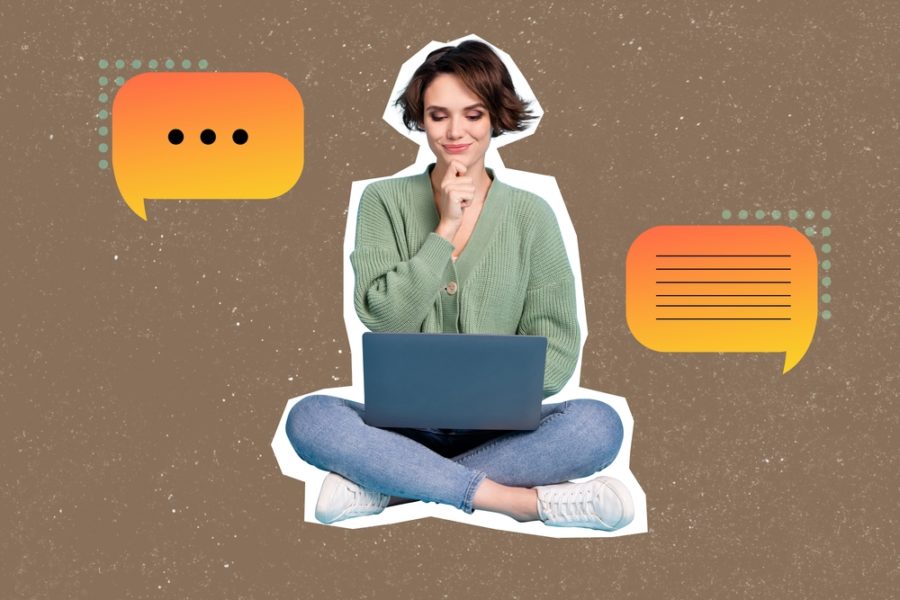 The TCM Group has built a team of some of the world's leading trainers, coaches and facilitators. We deliver high impact, flexible and impactful training programmes for people and culture professionals. TCM is an approved ILM centre and our courses are accredited via ILM, OCN, IMI or the OCN. Every course is unique and we develop each programme around you and your organizations needs and context. This page gives a flavour of the people and culture training we offer. For more details of our people and culture training catalogue, or to discuss your requirements with us, please complete the short enquiry form at the end of this page.
What do people say about TCM's People & Culture development programmes?
Juliette Staunton. Senior HR Consultant at Clarke Willmott LLP
The HR as coach and mediator course was a 2-day programme supported by useful resources and insightful information from the TCM trainer.  The group sessions and practical activities allowed for open discussion and debate about the topics covered. Thank you for an excellent course!
Claire Poole. HR specialist at University Hospitals Bristol and Weston
Thank you for an excellent course.  The trainer had a great presentation style with lots of opportunities to ask questions and discuss real life examples which made the course really enjoyable and informative. The course exceeded my expectations.
A selection of our People & Culture development programmes
Introduction to People and Culture
Coaching skills for people professionals™
Culture Catalysts™
Culture Catalysts™ is a culture change development programme for people and culture professionals, leaders, managers and others involved in design and shaping their organizations culture. There are three levels to the Culture Catalysis programme
Level 1 (1 day) – What is a transformational culture, how does it work and what benefits does it deliver?
Level 2 (2 days) – Level 1 plus, a practical playbook for integrating a transformational culture using theory of change and systems theory.
Level 3 (2 days plus 12 months coaching) – Levels 1 and 2 plus, managing the cultural transformation (plus 12 months coaching to support the culture transformation)
Coaching Skills for People Professionals™
To develop high performing employees, teams, and organisations, coaching is an essential skill in today's workplace. Coaching conversations encourage self-reflection, they encourage creativity, and they empower people to take responsibility for their own development.
People professionals and HR teams have a unique opportunity to apply a coaching approach across their organisations. Acting as coaches, people professionals can support learning, promote innovation, develop a high-growth mindset and increase performance for individuals and teams.
Looking for people and culture training and development?
Please complete this short form and one of our people and culture experts will be in touch with you asap…