Leadership and Management Development Programmes
Leadership and management capabilities which align to your P&C strategic priorities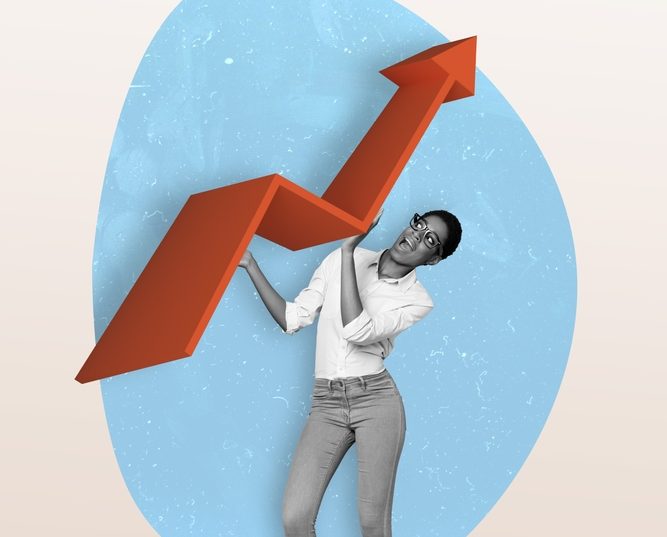 We believe that great leaders and managers bring your purpose and values to life. They create the conditions where their people can grow, learn and thrive.
The best leaders constantly challenge themselves and others; they do so through the power of coaching and high quality conversations. They listen to learn and they withhold judgment until they have all of the information. Great leaders and managers are courageous and challenging but they are always civil and respectful. They possess and articulate a clear vision and they empower others to share their vision and realise their potential.
Great leaders and managers inspire others and they role model the right behaviours. They balance the pressures of being competitive, compassionate and collaborative (yes, it is possible)! Great leaders and managers are assertive and inspiring and they hold themselves and others to account with empathy and self awareness.
For over 20 years, The TCM Group has been recognised as a global expert in supporting organisations to develop great leaders and managers.
BE THAT LEADER!
Connecting people with the purpose and values of your organisation produces outstanding results. Teams are extraordinary when they collaborate with focus and energy. This passion to succeed comes from the climate created by their managers and the culture created by their leaders.
Engage Leadership™
We design and deliver a comprehensive programme of leadership and management short courses, modular programmes, coaching programmes, 180 and 360 degree reviews, psychometrics, personality profiles and a lot more.
Our leadership and management courses are delivered as part of our exciting Engage Leadership™ brand. The short video below explains more.
Comprehensive leadership development.
Below are just a selection of some of the leadership and management programmes that we have run recently for our customers
Becoming an effective leader.
Managing change.
Quality Conversations™ (think difficult conversations but made easy).
Coaching Skills for Managers™ and Coaching Skills for People Professionals™.
Conflict management skills for leaders and managers.
Values Based Leadership™.
Developing a high performance team.
---
TCM is an approved ILM Centre. We also deliver programmes accredited by CPD UK, IMI (International Mediation Institute) and OCN (Open College Network)
Want to develop brilliant leaders and managers?
Please complete this short enquiry form and we will be in touch with more information.