Culture Audits, Team Climate Health Checks and Engagement Surveys
A comprehensive evaluation of what is working well and any challenges that you are facing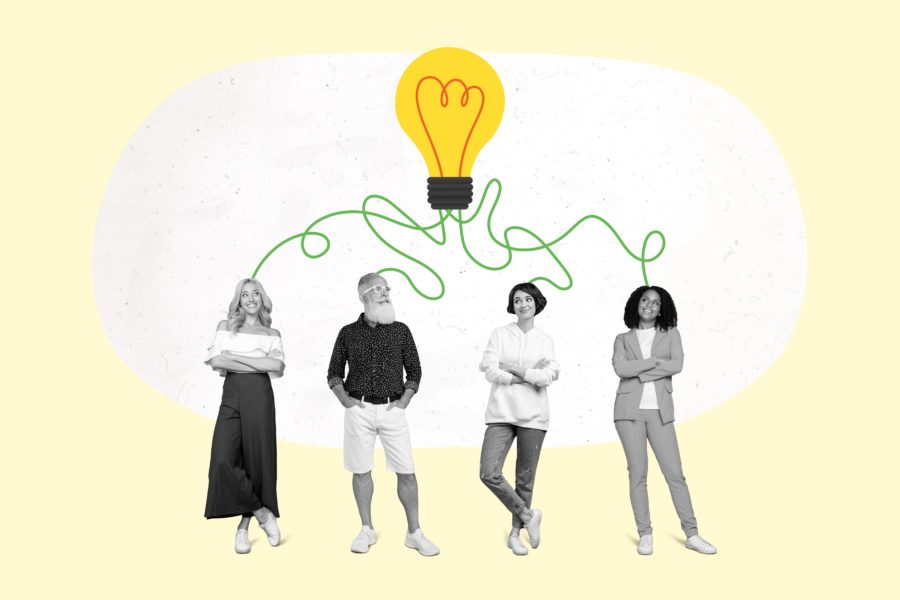 Evidence. Engagement. Impact.
These are the three defining characteristics of our employee engagement surveys (Apaxio Engage™), cultural audits (5D Review™) and workplace reviews (Team Climate Health check™).
We draw on the latest thinking and best practice from the areas of people analytics, diagnostic OD (situational assessment to change systems and structures) and dialogic OD (using dialogue to assess and change mindsets and behaviours). When used in combination, they provide a powerful culture mapping experience for our customers. Utilising our person-centred and holistic approach to data gathering and evidence analysis, our customers can identify norms, trends, patterns, hotspots, strengths, weaknesses, areas of good practice and potential challenges.
This page contains more information about what we do and how we do it. To learn more, please complete the short form at the bottom of the page.
An overview of our diagnostic and dialogic services:
The 5D Review™
Our highly acclaimed 5D Review comprises 5 stages: Discover. Diagnose. Dream. Design. Deploy. We use a range of normative qualitative and quantitative data methods to gather powerful people data.
Apaxio Engage™
We design and deliver employee engagement and pulse surveys which deliver real impact. Following the survey, we will work with you to develop your action plan and to integrate employee engagement into your people and culture strategy.
Team Climate Healthcheck™
The Team Climate Healthcheck™ is an examination of the climate within a work team or a project team. It comprises a survey, interviews and, in some cases, we also run focus groups. You will receive a detailed report with clear recommendation for action.
The modern people and culture function uses data and evidence to deliver enhanced employee experience (EX) and world class customer experience (CX).
Contact us today to discuss our 5D Review™, culture audit, employee engagement and Team Climate Health Check™ tools and support
Please complete this short form and we will be in touch with more information.