People and Culture Recruitment
A boutique consultancy designed around you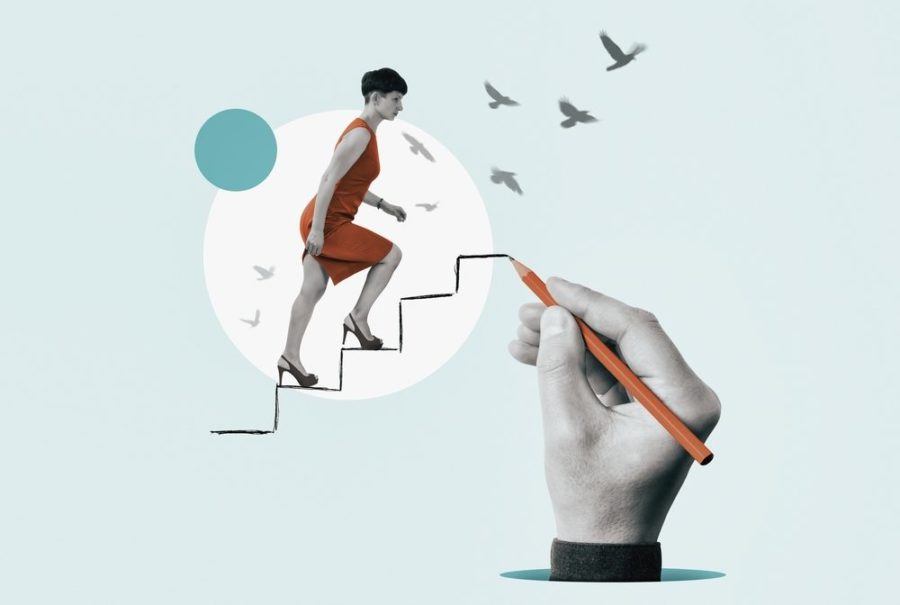 People & Culture jobs
**TCM TALENT IS LAUNCHING SOON**
We provide a boutique recruitment consultancy for people and culture professionals. If you are seeking a new people and culture role, or you are an employer seeking a people and culture professional to join your team, please use the form, below and we will contact you to discuss your needs and requirements.
We can attract and place candidates for interim and permanent HR and P&C roles. We are able to support all levels of seniority and experience from people and culture partners to chief people officers.
The TCM Group is hiring
Are you seeking an exciting role in an award winning, ambitious, and highly regarded people, culture, and leadership consultancy?
Are you passionate about the development of purpose driven, values based and person centric workplaces?
Do you thrive in a commercially driven and high growth environment?
Are you determined to effect change in the world of work?
TCM is seeking three service coordinators to join our amazing team:
Leadership development coordinator
People and culture development coordinator
Resolution Centre coordinator
The job pack opposite explain more. We welcome your application to join the TCM team!
Want to find out more about our people and culture recruitment services?
Please contact us now for a confidential, no obligation chat